Pirate Patty Reviews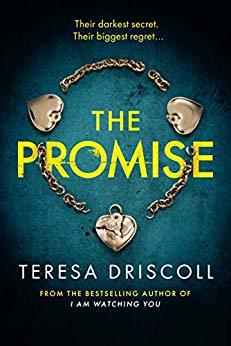 A secret. A promise made by three 14-year-old girls at boarding school. Buried, but never forgotten. Carol, Beth and Sally have lived with this terrible secret well into their adult lives.
Beth and Sally are still very close but Carol seemed to disappear off the face of the earth after she left school. While saddened by this, Carol seems to want nothing to do with them.
And then the cream-colored envelope appears. The school is being sold and torn down, the nuns reassigned and a long-buried secret is in danger of being dug up.
They set out to find Carol and decide what they should do. And that sets in motion a horrible threat to their very lives and their loved ones lives. But who? Who else knew what happened?
This was told through multiple points of view. There were maybe too many subplots here. In the end, even I…
View original post 60 more words